3000 C/L Photos on a CD
Anyone fancy a CD full of Photos, Drawings and Documents – Mainly F2C but with a number of other subject mixed in from the last 30 years ???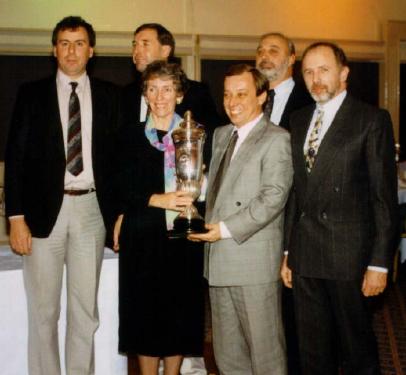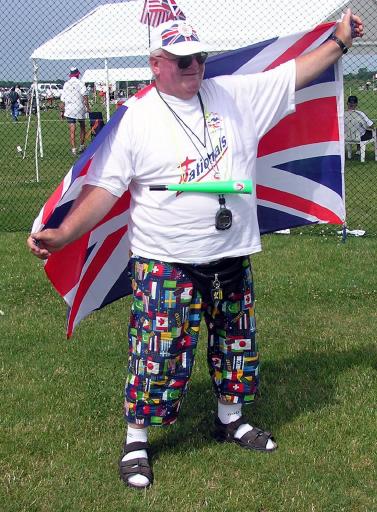 I have been putting all of my photos and documents onto CD for a while and subjects include :-
MODELS and PARTS, MOTORS and COMPONENTS

TANKS and VALVES, ACTION PICTURES (Pilots and Pitmen at work)

ARTWORK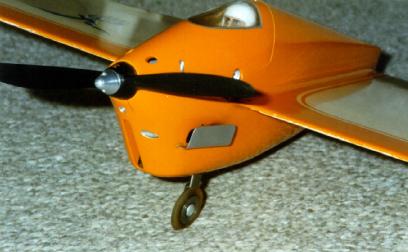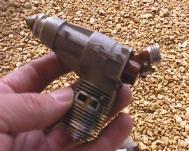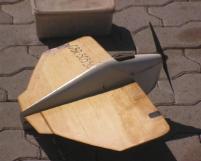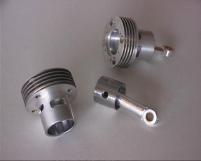 It also includes a number of event photos such as :-
KIEV 98, BREITENBACH JURA CUP, MAJORCA

VIDRERES, PIENNES, BLENOD

PARIS, SWEDEN 87, Etc…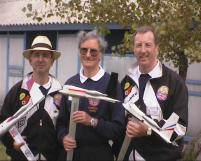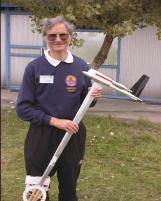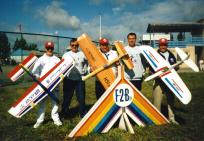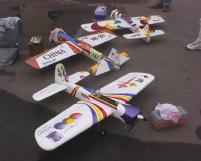 I am also filling the back end of the CD with assorted directories of motor and model drawings, assorted documentation and results etc… from over recent years.
I cannot deny a slightly "British" bias on the photos but that cannot be helped – it is in the region of 3000 photos in all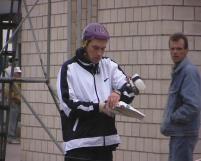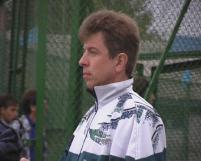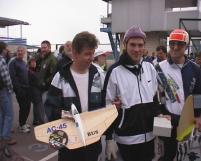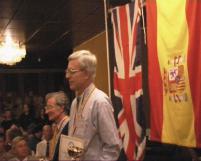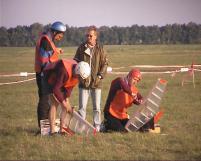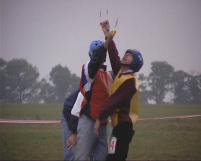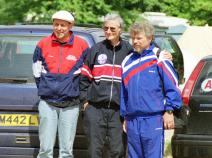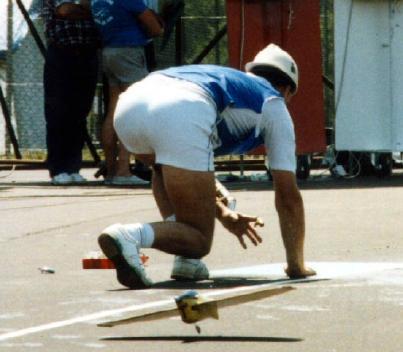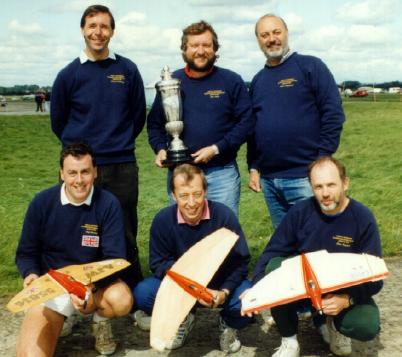 Anyone interested send me £5 (English) or $8 (US) to cover cost of postage and the cutting of the CD.
Address :- Andy Whorton, 6 Corner Farm Drive, Honeybourne, Evesham, Worcs WR11 5SY, England
tel/fax :- (44) 1386 831593, email :- andy@ajwltd.com
homepage :- www.ajwltd.com